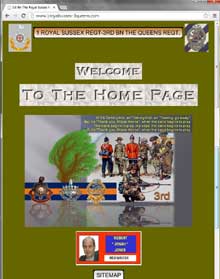 3 Queen's - A excellent site, run by Bob Jones
www.1royalsussex-3queens.com
---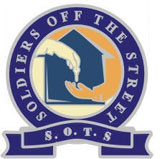 Soldiers off the Street are a Registered Charity with a dedicated group of people determined to help the forgotten ex service personnel whose lives have been affected by homelessness.
Read more...
---
Veterans UK www.veterans-uk.info
---
Soldier magazine
www.army.mod.uk/news-and-events/soldier-magazine/
---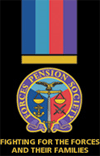 Veterans Welfare Service. Pensions - Free helpline
www.forpen.org
The Princess of Wales's Royal Regiment 
www.army.mod.uk/infantry/regiments
---
Recruitment ex servicemen & women from the Army
www.4exmilitary.com
---

SSAFA www.ssafa.org.uk
The Soldiers, Sailors, Airmen and Families Association (SSAFA) Forces Help.
The national charity for those who serve in our Armed Forces, those who used to serve, and their families. Read more ..
Friends of The PWRR Regiment www.pwrr.org.uk
---

www.generalship.org
Lieutenant-General Jonathon Riley
CB DSO PhD MA
Regiments:
1st Bn Queen's Regiment
1st Bn Royal Welch Fusiliers
Former NATO Commander
Distinguished 40 year Military career
Accomplished author, speaker and historian, having written a total of 16 books.
---