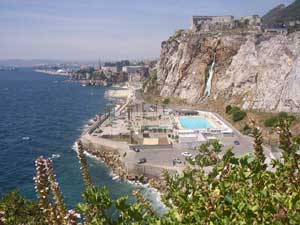 For those not on 1 Queen's Facebook Group, there was a 1 Queen's Reunion in June 2014, following on from the success of last year's.
(There are around three flights a day from the UK at various airports and people can stay for a 4 day break or up to 7 days.)
There are welfare flats available: cost approx £50 PER NIGHT AND SLEEP 6.